Make a key for PGQ16 - Piaggio Medley 2018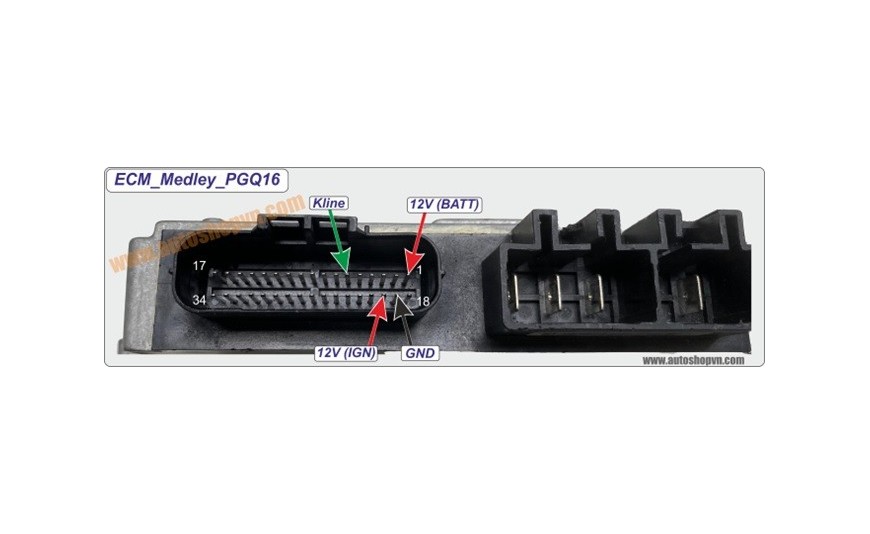 PIAGGIO MEDLEY 2018
CDI PGQ16 – RISS2012 – CM267114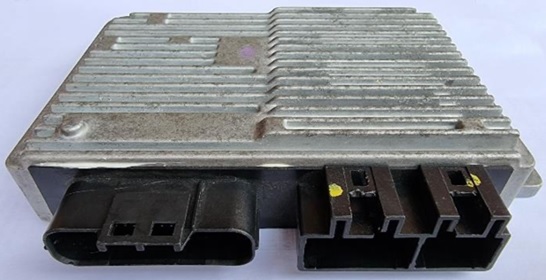 1) How to connect

4 pins out: BATT, IGN, GND, KLine
If you'd like to read immo id, pls search: SMARTTOOL ECO, Click to watch guide video
2) Make a key for PGQ16 to transponder PCF7936

Take blank PCF7936 and follow these steps:
1) Select "HITAG2" transponder type in the selection menu of your transponder programmer or let your transponder programmer to detect transponder type automatically.
2) Select "PCF7936" from the list of supported HITAG2 transponders
3) Make sure the Password / Encryption Key field is filled with factory default
"4D 49 4B 52 4F 4E"
4) Select "PASSWORD" mode if your programmer has an option to choose between PASSWORD and CRYPTO modes (some HITAG2 programmers do auto-detect encryption mode).
5) Read all transponder pages (all at once or one-by-one).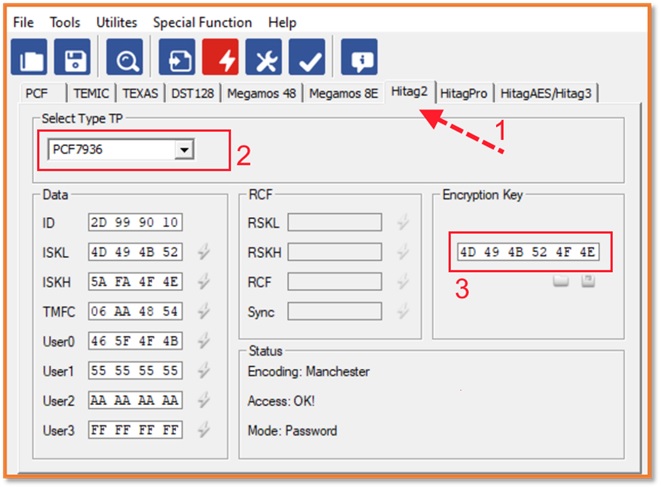 6) Example, you need to make a key with value BA C1 12 23 34 46 7F D2
- Fill fields User0 and User2: BA C1 12 23
- Fill fields User1 and User3: 34 46 7F D2
Result: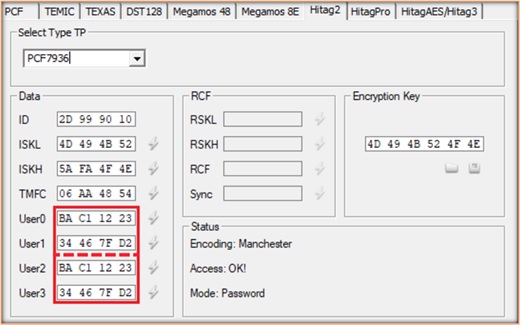 *Make sure the first two bytes of User0 and User2 are equal to "BA C1"
*Make sure User0 = User2, User1 = User3
7) Write data to transponder. You may write only pages User0-User3 one by one or write all transponder pages at once.
8) Go to transponder configuration menu in Hitag2 programmer and clear all bits. It may look different for various Hitag2 programers but main idea is the same.
Example ilustrates configuration menu in MK3, please find out by yourself how it looks in your particular Hitag2 programmer.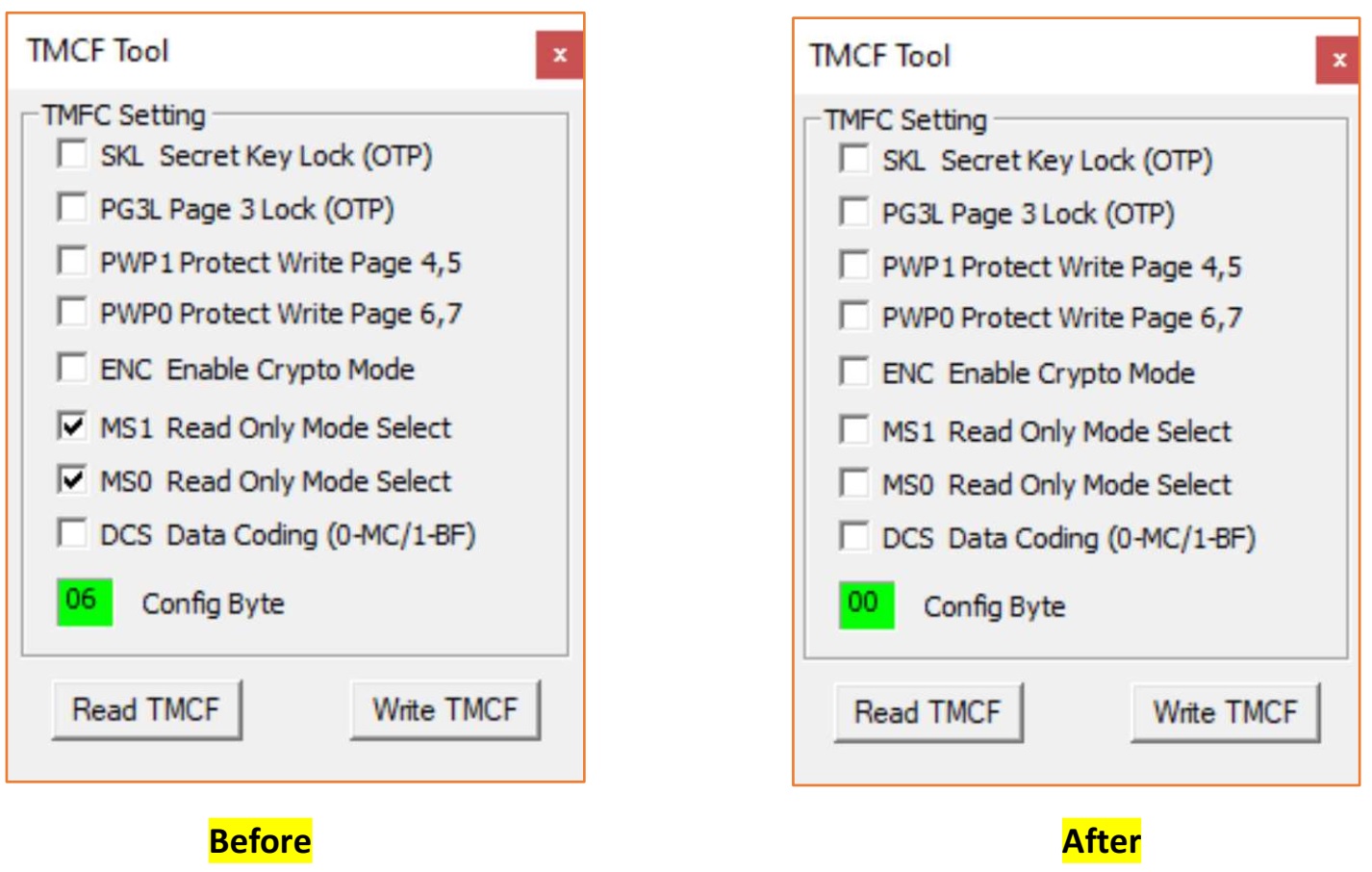 9) Write configuration 00 to transponder
From this point your PCF7936, configured in such way, will be recognized by universal transponder programmer not as a PCF7936, but as TEMIC11.